Shade-Loving Annuals
If you're looking for bright, beautiful annuals to decorate your landscape, but you're unable to provide a sunny spot to plant them in, no worries. With shade-loving annuals, you can still grow gorgeous-looking plants to complete your garden or landscape space. There are so many shade-loving annual plants to choose from, including various shapes, sizes, and colors. Some popular shade Loving annual plants you should consider planting include Begonia, Torenia, New Guinea Impatiens, Sweet Potato Vine, Browallia, Balsam, Polka Dot Plant, Lobelia, Caladium, Nemesia, Fuchsia, Nicotiana, California bluebells, Alyssum, Larkspur, Viola and Cineraria. 
Featured
Best selling
Alphabetically, A-Z
Alphabetically, Z-A
Price, low to high
Price, high to low
Date, old to new
Date, new to old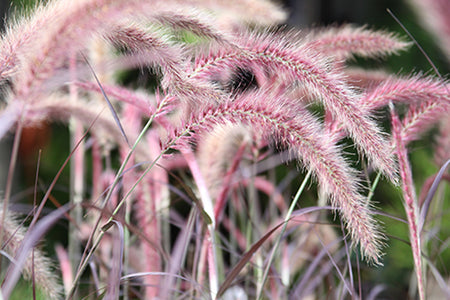 Popular, drought-tolerant grass forms neat clumps of purplish maroon blades. Topped by rose-red flower spikes summer through fall. Beautiful as a landscape specimen or...
Annuals
Borders
Fall Blooming
Grasses
Ornamental Grasses
Perennials
Shade-Loving Annuals
Shade-Loving Perennials
Sun-Loving Annuals
Sun-Loving Perennials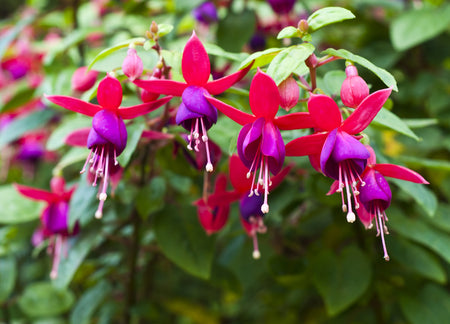 One of the mainstays of the summer garden. They produce masses of delightful, pendant, bell-like flowers. It provides colorful displays in beds and borders,...
Annuals
Shade-Loving Annuals